M over at
Hurdles of Life
posted about this great
podcast
taped by T and W and their experiences in foster parenting.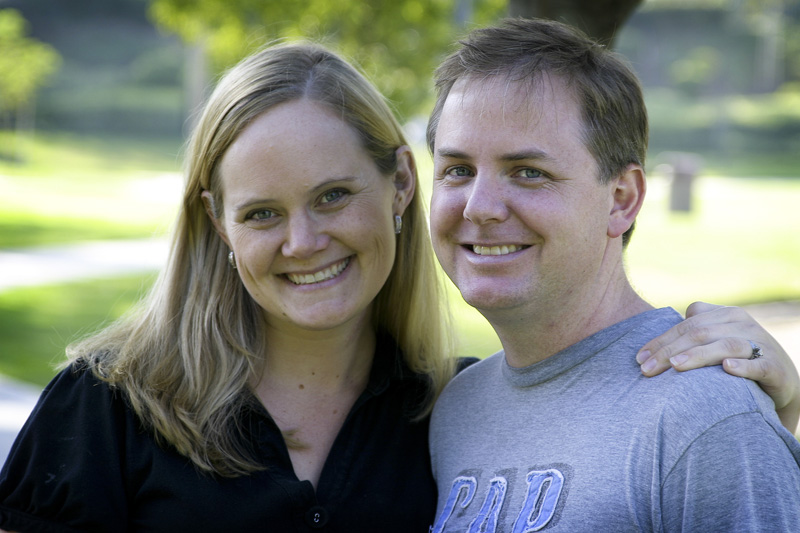 With humor, insight and Christian faith, they share their everyday ups and downs as a foster family hoping to adopt. What exactly are the pros and cons of foster parenting? Get your questions answered about the foster and fost adopt system while following T and W's journey through the process. What's it like to deal with the system? Are all social workers really jaded? How intrusive is it on your life? All these questions and more will be answered from T and W's real-life perspective. Watch out! You may find yourself thinking about fostering or adopting too!
There's a search function at the top right, so go ahead and type in your question to hear what T and W say about it.